Transmission Elements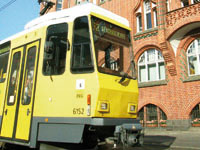 We supply a wide range of reliable, high-quality products from our partner companies for rail vehicles. We also develop customised solutions for door locking mechanisms for wagons or drives for moving wheel-chair ramps for reliable operation in daily use.

We also stock a wide range of well known and tested standard transmission products.

This enables us to provide a suitable solution in case of urgent need.
print
Privacy Policy
Imprint