Service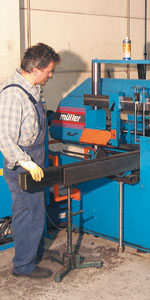 In addition to a highly qualified application consulting service, WILLBRANDT offers a further range of services.
Catalogues are available for each particular application – these can also be downloaded as required. Catalogues contain all data and dimensions, application examples, calculation principles and technical drawings, which are an indispensable means of reference for professionals at the workplace.
A qualified application and commercial consulting service can be provided locally by a tight network of field representatives.
We stock a complete range of products at all locations and offer flexible production options for fast and reliable delivery.
Individual customer requirements can be taken into account in our well-equipped workshop, including small piece numbers. We also offer tailor-made e-commerce solutions for individual products.
print
Privacy Policy
Imprint